Stephen Heleman
LEAD PASTOR
[email protected]
While born in Dallas, Stephen moved to Austin when he was less than a week old. He grew up in Austin, but loved coming to Bastrop to visit his family in "the country." He has served in a variety of roles in ministry in Texas, New Hampshire, and Connecticut.
Stephen graduated from Liberty University with a degree in Religion and will begin working on his Master's of Divinity this spring at Golden Gate Baptist Seminary.
Stephen has been married to Emily for 20 years and they have two girls and one boy. Emily, in addition to being a Labor and Delivery Nurse, home-schools the kids, serves on the worship team and helps with the children's ministry.
Stephen joined the Calvary staff in July of 2013.
Derek Brown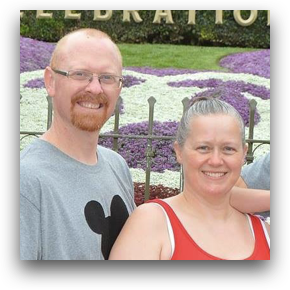 NEXT GENERATION PASTOR
Derek was born and raised in the Los Angeles area of California. He has served as a minister to Children for the past 16 years in Texas, California and Wyoming.
Derek graduated from University of Phoenix with an Associates Degree in Business Management. He also has a diploma in children's ministry from KIDMIN Academy.
Derek has been married to Rebekah for 24 years. They have four children, Madison, Connor, Mason, and Abigail.
Derek joined the Calvary staff in January of 2017.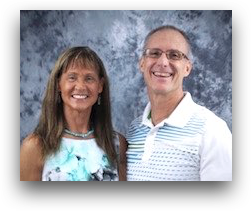 Erin F
PASTOR OF DISCIPLESHIP
Hailing from the upper mid-west, Erin grew up in a typical suburban home and found The Lord in his final year of college. Erin and Robyn served with the International Mission Board for 20-years. Initially, their role was to use their education, sports and coaching backgrounds to gain entry to closed and restricted-access countries in both Central and South Asia. Later they transitioned to a more intensified role of church planting and discipleship training in countries of the Middle East, facilitating national partnership development for countless distribution projects, transformative training, and discipleship platforms that would promote amazing growth that continues to this day.
Recently retired from the IMB, Erin and Robyn heeded a call to facilitate this same type of discipleship work amongst "their people". Erin's heart is for reproducing, healthy disciples and churches with a vision for communities that are in need of the Good News and Good Works of Jesus Christ.
Erin joined the Calvary staff in November of 2018.
David Spalding
PASTOR DE CALVARIO
David was born in 1964 to Tom and Linda Spalding, who were serving as missionaries in Bolivia. He graduated high school in Panama, then attended Southern Nazarene University in Oklahoma City. He married Mirella in the summer of 1986. They graduated together and moved to Houston where they worked as laymen to start a Spanish church.

In 1985, David and Mirella moved to Bastrop where David taught at Bastrop High School until 2000, then was hired at Federal Correctional Institution in Bastrop, where he continues to teach. In 2011, God led David and Mirella to start a Spanish church, Principe de Paz. Now they are blessed and excited about how God wants to use them at Calvario. They have four children: Esther, Rebekah, Joseph-David and Angie.
David joined the Calvary staff in October of 2018.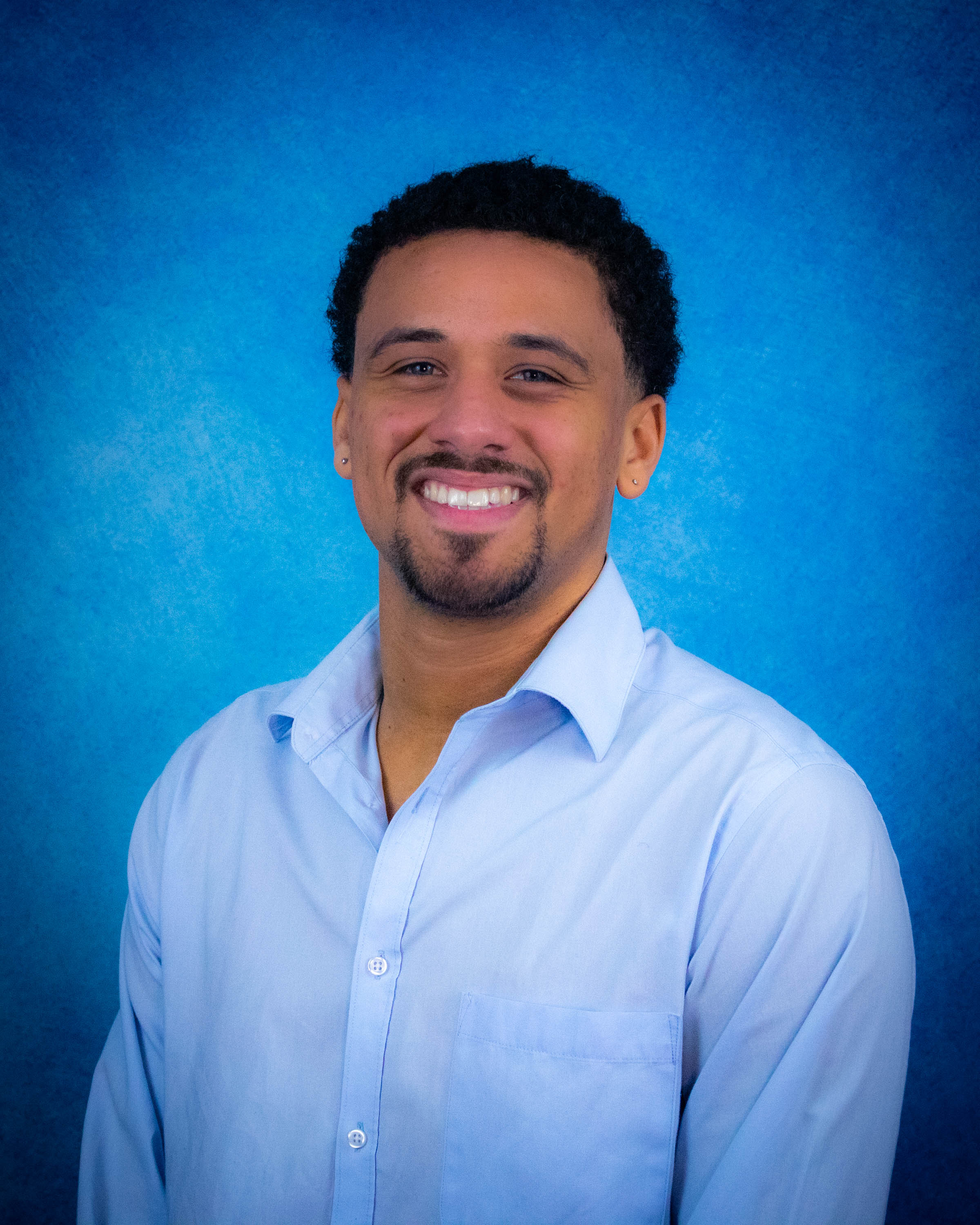 Greg Hoffman
WORSHIP PASTOR
Greg grew up in Bastrop Texas, and has been playing music since he was 13. He has always had a love for worship and loves helping people connect with God through music.
In addition to serving as the Modern Worship Leader, after volunteering with the student ministry for years, Greg took his love of students full time and began to serve as the Pastor to Students in Fall of 2017.
Greg joined the Calvary staff in July of 2014.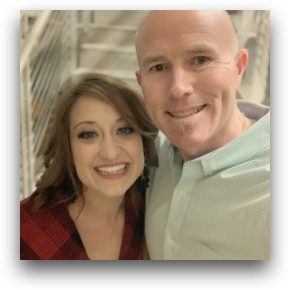 Phillip Cole
SMITHVILLE CAMPUS PASTOR
Phillip was born and raised in Sweetwater, Texas. It is there at his home church of First Baptist Church Sweetwater that he gave his life to Jesus and later, surrendered to a calling of full-time ministry.

Phillip has been serving God as a vocational minister for over 20 years in many different capacities, including student minister, worship leader, small group director, teacher/presenter, and executive staff member. Of all of his accomplishments, marrying his wife Casey is considered to be the greatest. Together they have two wonderful children, Cannon and Farrah.
Phillip joined the Calvary staff in December 2019.