LOCAL

Bastrop Pregnancy Resource Center
Unexpected pregnancy can be scary and overwhelming. BPRC creates a safe place in a world of anxiety and confusion.

Feed The Need Missions
Provides a hot meal on a weekly basis in communities across Texas. This weekly meal fosters long-lasting relationships and proclaims the love and message of Christ.

Hope House
A recovery and transitional program for women who are in need of drug and alcohol recovery, or who have completed their stay in a recovery program and who are ready to face the world once again.

Primera Food Pantry
In partnership with the Central Texas Food Bank, Primera works together to put healthy foods within the reach of Bastrop residents with the greatest need.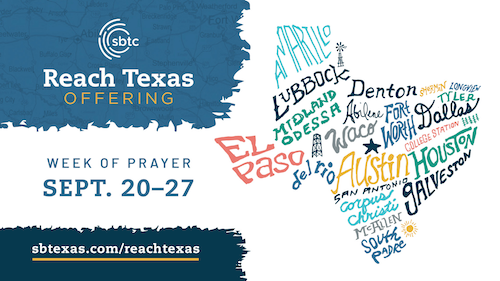 The
Southern Baptists of Texas Convention (SBTC)
supports the work of its churches by providing over 100 ministry services. Together we are
Reaching Texas
and
Touching the World
. While we support the SBTC monthly we also participate in the annual Reach Texas offering. 100% of the offering is spent on Missions & Evangelism Ministries / Strategies (Disaster Relief, Church Planting, Evangelism and Missions). Because of Cooperative Program giving all funds given through Reach Texas will go to missions and ministry with no administrative costs.
| | | |
| --- | --- | --- |
| | NORTH AMERICAN MISSION BOARD | |
INTERNATIONAL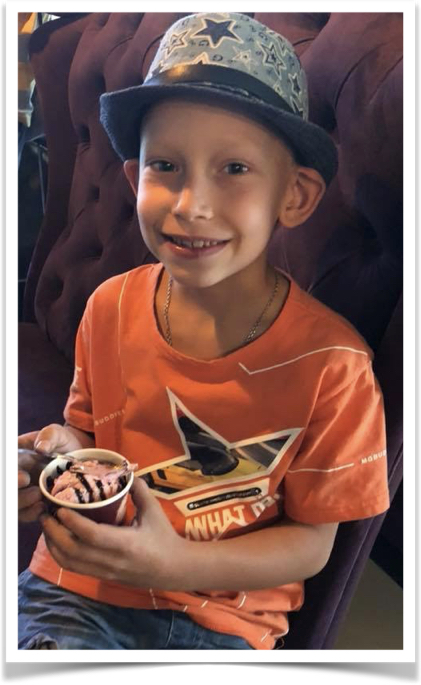 Starting in 2018, Calvary Baptist Church committed to sending short-term missionaries to Ukraine to share the gospel. We send teams, big and small, to Voznesensk, Nikolayev, Aghronomia and Uzhnakrainsk, Ukraine to host sports camps, where in one year alone we hosted over 100 kids and saw over 40 people come to Christ! Read more
here.
The
North American Mission Board exists to work with churches, associations and state conventions in mobilizing Southern Baptists as a missional force to impact North America with the gospel of Jesus Christ through evangelism and church planting. We accomplish that through Send North America, our national strategy for mobilizing churches to plant churches and mobilizing church planters and other missionaries to assist with those efforts. 100% of gifts given to the annual
Annie Armstrong Easter Offering® are used efficiently to support and equip missionaries in North America.
| | | |
| --- | --- | --- |
| | INTERNATIONAL MISSION BOARD | |
Since 1845, the
International Mission Board (IMB) has partnered with churches to send missionaries to live and work among those around the world with little to no access to the gospel. 100% of your generous gifts provide missionaries the services they need to live among the unreached peoples they serve.

Well over 100 years ago, a single missionary named Lottie Moon, while serving in China, began writing letters challenging the American church to send and support more workers to go there. After her death on the field, her challenge was heeded in the formalization of an offering in her name. The
Lottie Moon Christmas Offering
® was established to empower the international missions efforts for Southern Baptists.
Calvary Baptist Church has partnered with missionaries Jack and Diane* to spread the Gospel to South Asian People groups.
*Names have been changed for security.

Read more
here.