The Calvary Men's Ministry exists to BUILD true identities in Christ and EQUIP one another to LEAD

Just like our CBC mission, the Calvary Men's Ministry is designed to carry out this mission in the context of demonstrating God's love, declaring the Good News of the Gospel, and making disciples near and far. We invite all men to join us as we build up and equip one another responsibly for this task. (Matthew 16:15-18; Matthew 22:37-40; Matthew 28:18-20; Acts 1:8)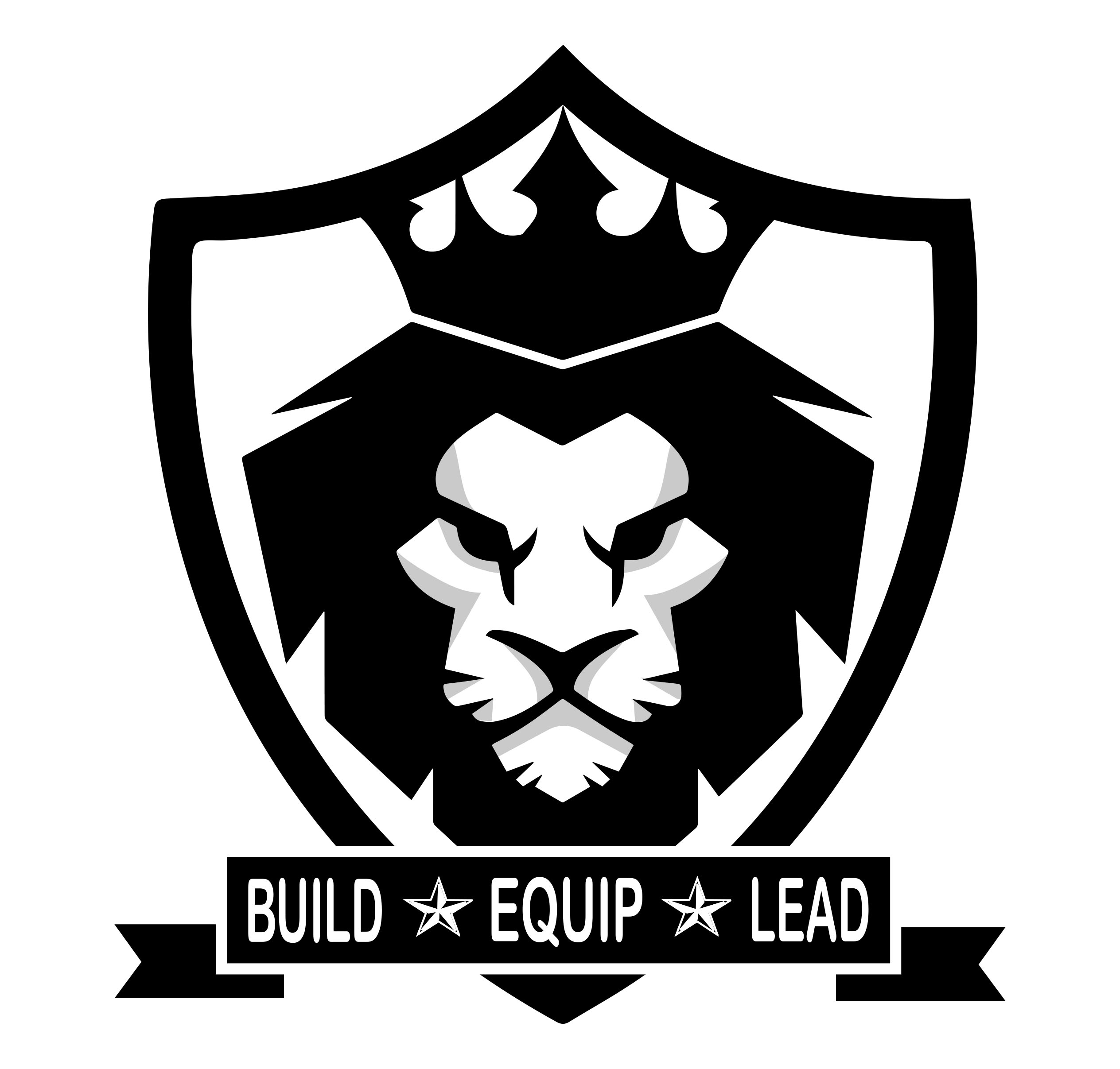 NEXT Men's Event: 6:30-8 PM Saturday, August 14.
Before a team is built, the men within it must know who they are deep inside. Before they lead, they must know how to follow. And before we go into battle, we must understand who we are fighting for. This event will focus on our first steps towards a BUILD EQUIP LEAD lifestyle. Begin this journey with men God has brought into this brotherhood and join us at our Smithville campus as we serve up gourmet burgers and the vision for CBC Men's Ministry.
Register Here


Weekly Ops:


Wild At Heart
Wednesday evenings 6:30-7:30 PM, Bastrop Campus room 103.
The Core

Calvary men meet for fellowship, Bible study, and breakfast Thursday mornings at 7:30 am at the Texas Grill Restaurant located at 101 TX-71 in Bastrop ~ across from Sonic.
Men's Bible Study - Wild At Heart
Thursday evenings 6:00 PM, Smithville Campus Fellowship Hall
The War Room - Men's Prayer Group
Friday mornings, Calvary men meet at the Bastrop Campus small auditorium at 7:00 AM for a time of prayer.
Calvary Maintenance
After The CORE (approx. 9 AM), guys meet to make any needed campus repairs and keep the facilities in good condition.
Senior Men's Coffee and Chat
Senior Calvary men meet for fellowship and coffee each Tuesday morning at 9 am at El Corral Lozano located at 902 College Street in Bastrop.