One of our core commitments is to provide exciting, high-quality ministry and resources to families. We want to create a space where Sunday morning at Kids @ Calvary is the best hour of every kid's week, and we want our kids to meet Jesus so powerfully that they are excited to invite their friends to come to church with them. We are also passionate about providing resources to parents, grandparents, guardians, etc. because we know that families are the best influencers, teachers, and disciple-makers in the world. Additionally, we will provide times throughout the year for families – and for all generations who are a part of our church to gather together.
Visit the Kids @ Calvary check-in area and register your children.
We will print a personalized name tag for each of your children and you will receive a pick-up ticket that matches the name tag. Make sure you hold onto your ticket and bring it when you pick up your child at the end of the morning.
Drop off your children at their respective classrooms and let teachers know if you have any specific needs or requests.
If your child needs you at any point during the service, we will text you.
Remember to have your ticket ready when you pick up your child!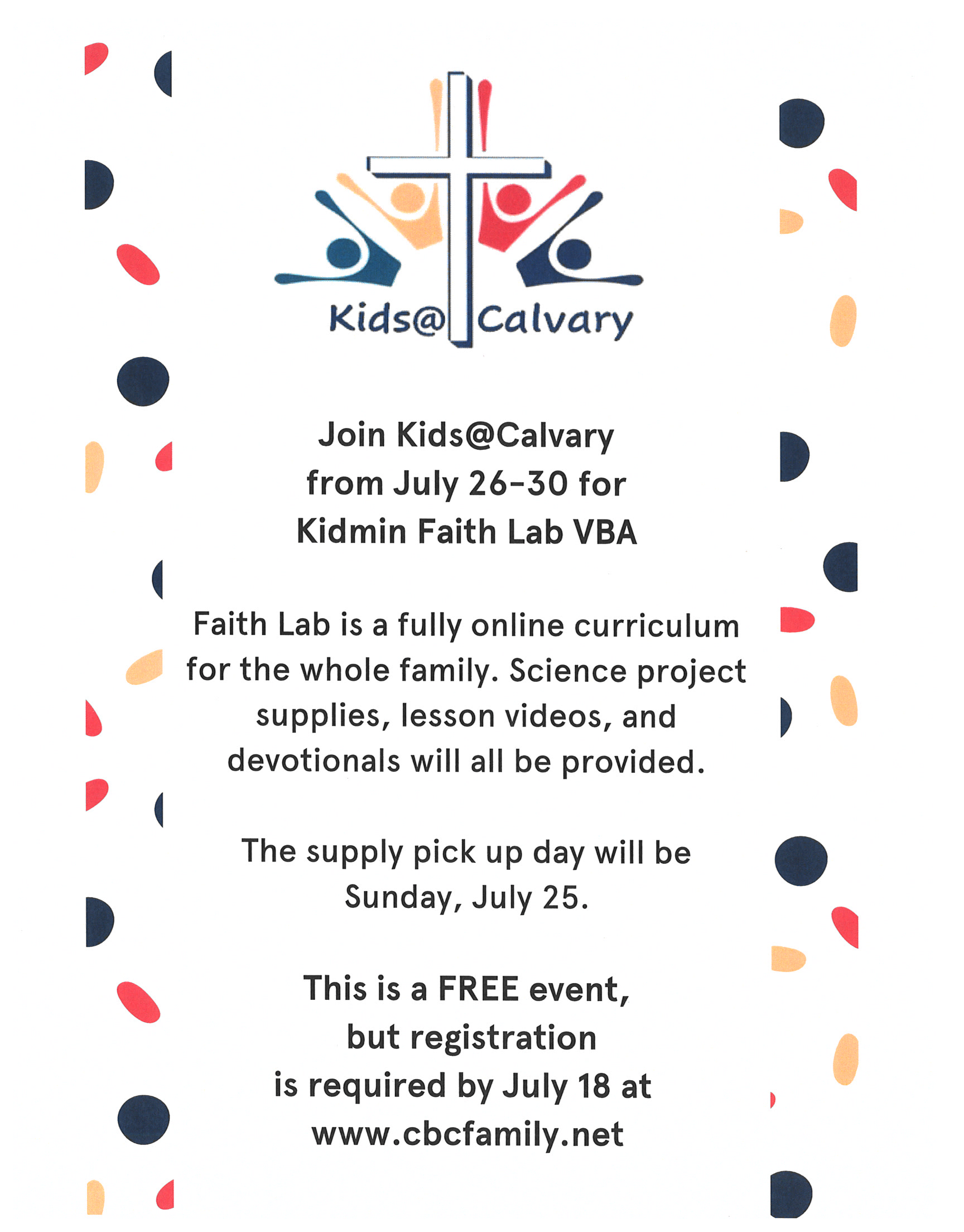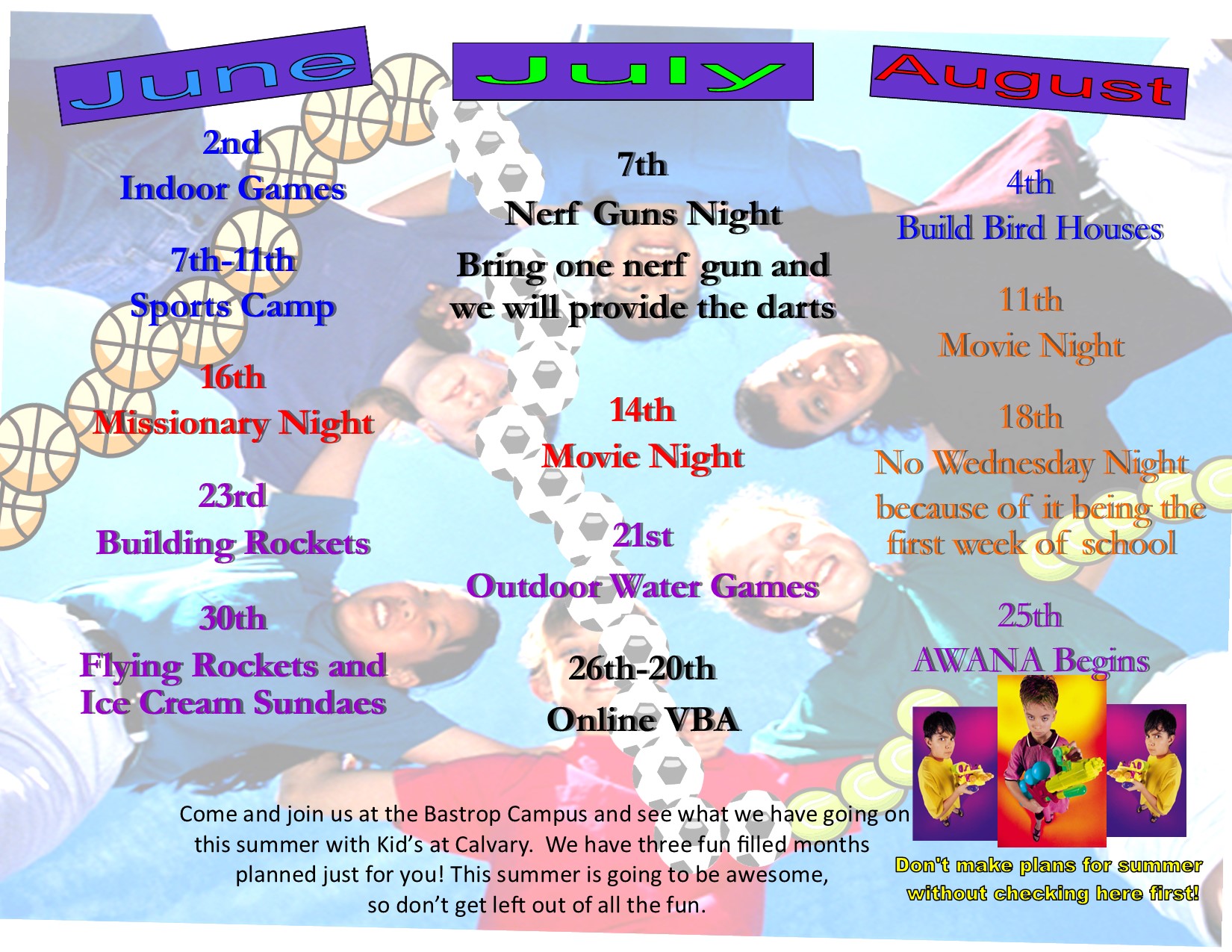 If your interested in viewing more information about are Awana Program click the button below.