GATHER – GOD – GROUP – GIVE

It's important that we GATHER each week as a church family. Still, God has so much more for us! He wants us to take what He's teaching and apply it to our lives. That's the heart of the 4G Guides. We've written these guides to encourage you in your personal GOD TIME and in your small GROUPs. This allows you to take what God is teaching you and GIVE it to others.
Below are weekly 4G resources for the current sermon series including;
The WEEKLY GUIDES include:

GATHERING Time Sermon Notes and
GOD TIME Devotions (for your daily quiet time with God)
GROUP TIME Lesson
FAMILY TIME Lesson

The Good News: Sermon recaps (Recaps are posted on Tuesdays)
GROUP Guides: a short video guide review of the sermon. (Don't have a group? Find a Group or start your own, we're here to help! Contact us today!)

FAMILY Guides: Resources for the Family Time Lesson.

Facilitators and Leaders: Download the
4G Group Facilitator Outline.
Encouragement 1-on-1:
Directions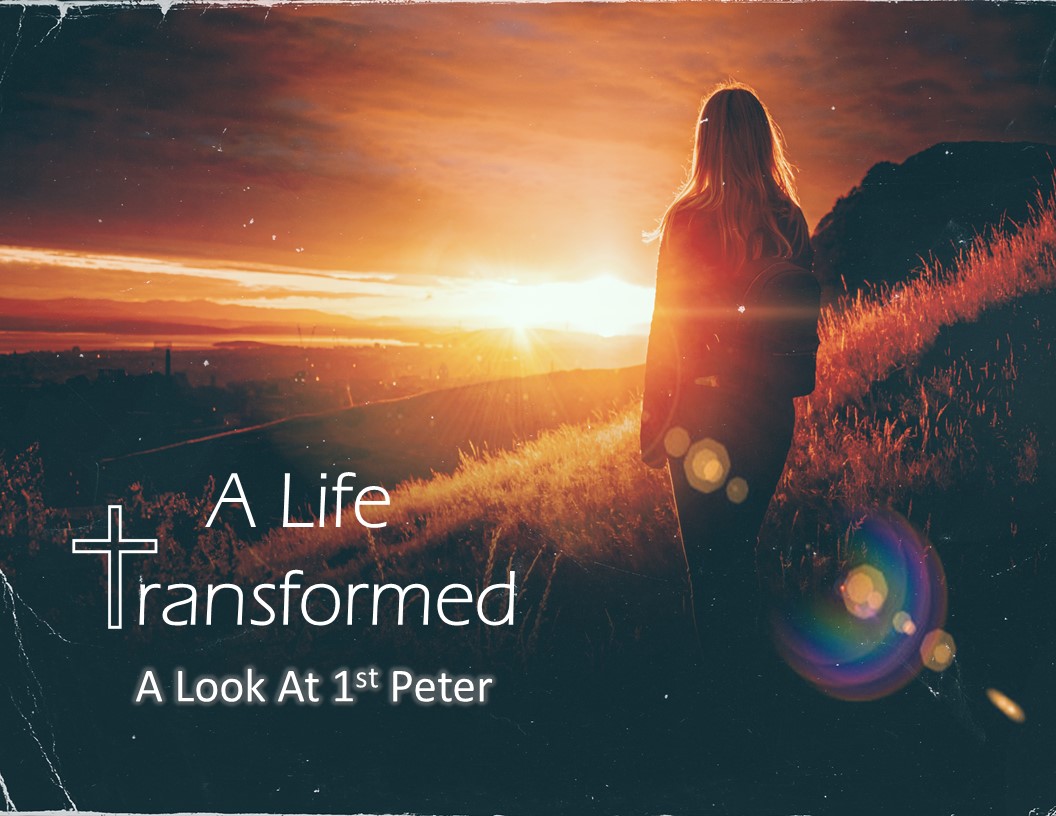 A Life Transformed - 1st Peter
- June 20 - September 5

- Video Promo
Here
- Weeks 1-4 Booklet Download
Here
- Weeks 5-8 Booklet Download
Here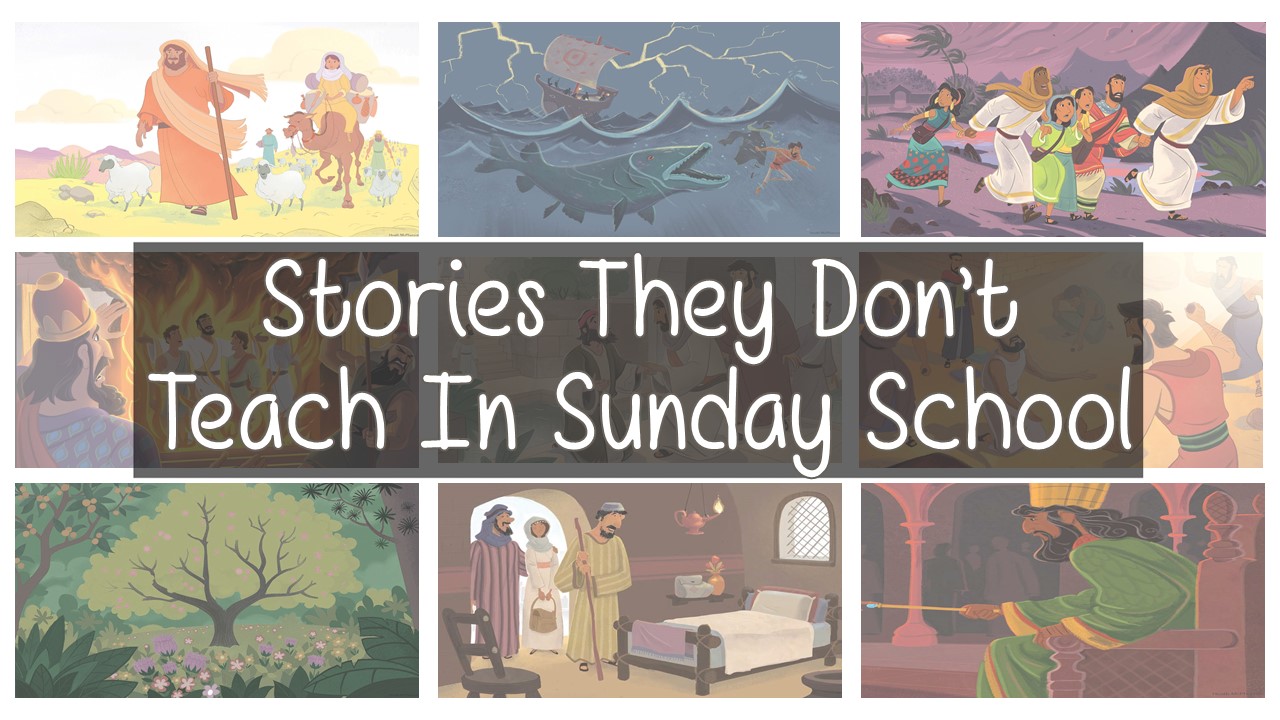 Stories They Don't Teach In Sunday School
May 9 - June 13
- Video Promo
Here
- Full Booklet Download
Here